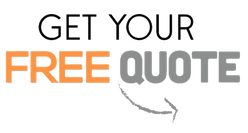 To get certified in ISO 9001 or any other standard in El Paso, Texas, you need to understand it properly to finally start its implementation. This can take a lot of time since every standard has several guidelines and a list of requirements to fulfill in order to obtain the certification. Regardless of the size, type, and activities of your company, you will have to go through mandatory ISOs that regulate your processes, improve them and ensure your organization is able to operate properly.
To get all the process done, our company IQC The ISO Pros is available in the city and all over the state of Texas to assist you in it. Our experts and professionals at ISO standards are knowledgeable and experienced in over 30 different ones that are either mandatory or voluntary.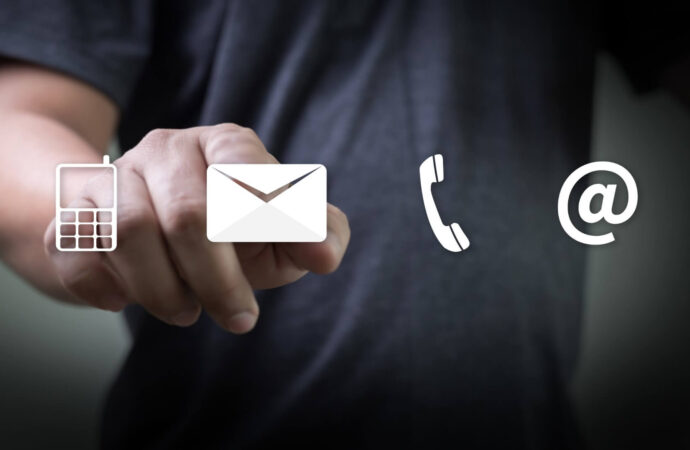 The standards we cover are generic ones that tend to be implemented in companies regardless of the industry they are part of, but we also have the capabilities of implementing specific ones such as ISO 13485 which is for medical device manufacturers.
Therefore, don't hesitate to contact us, and rest assured that we at IQC The ISO Pros will help you by providing training, implementation, and consulting services. To get started, you only need to call, email, or visit us.
We have a main office in El Paso, but several facilities are located around the state for anyone in need of our assistance. Get in contact with IQC The ISO Pros today and we will make sure to start helping you right away.